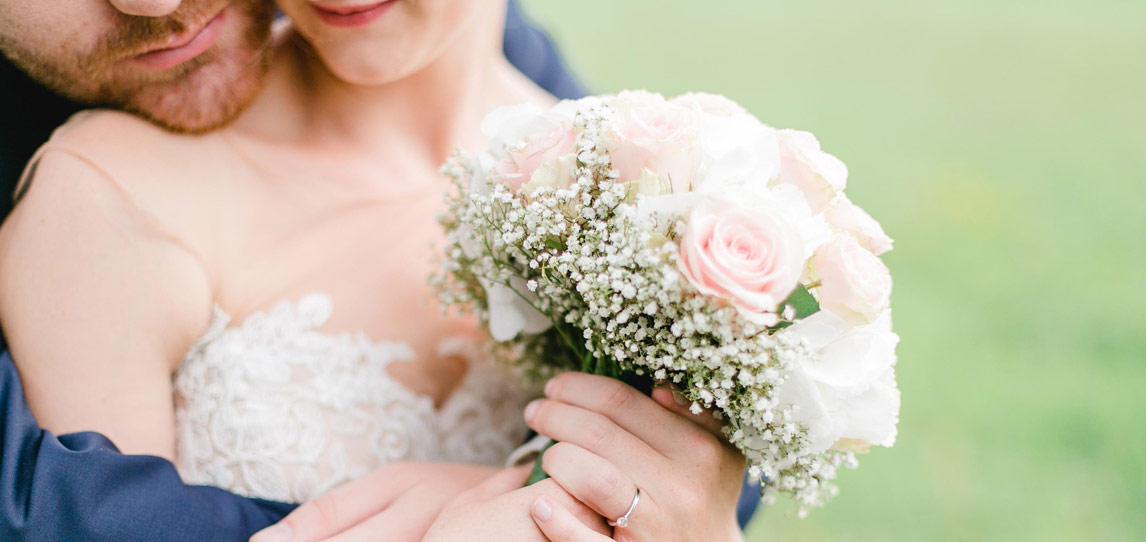 Weddings are one of the most important parts of some people's lives, which is why they hire professional photographers to capture their moments in photographs as a form of memory. Professional wedding photographers have income chances because of the talent these photographers hold. But being an expert wedding photographer is not an easy task, because you will only get these moments to be captured in the lenses only for once and using those happy moments are very crucial for the client and the photographer. In this blog, there are five golden rules of photography which will help you to be a perfect wedding photographer.
Set a theme for the photoshoot
Firstly, the photographer needs to decide on a theme for the photo shoot, of course, this does not involve any Hollywood or fancy theme but there is a need to decide what will be the concept of the photographs. If the weddings are in an indoor venue like a hall or banquet then you will require many lights and tools for clicking good photos with a better background. But In the case of outdoor venues such as open space resorts or gardens, your work might get easier as there are many spots for you to click photos for the wedding pair.
Focus on the important family and friends
To be a wedding photographer firstly you need to be friends with the bride and groom's families and friends, they will become comfortable around you to pose well. Try not to involve everyone in every photo because it will consume your time and the main members of the family and friends will not get enough attention.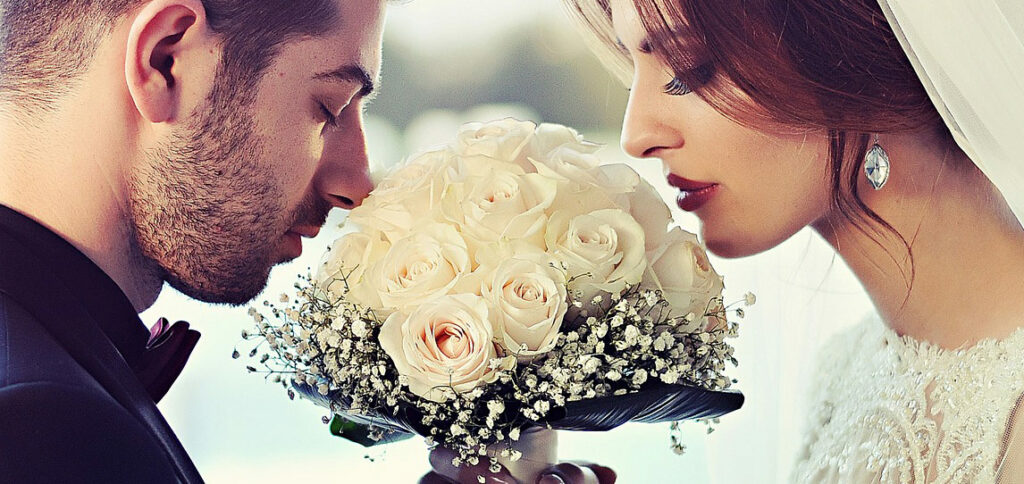 Candids!
Don't ask anyone to look into the camera and say cheese because such actions won't help you or them. Let the wedding have its moments and capture those moments. Capture people enjoying the wedding, click pictures of people laughing and create memories. Now, focus on a subject for a while, for example, just focus on the bride and groom for some time and allow them to be themselves and click as many candid pictures as possible.
Use the space
Usually, weddings take place in a much larger area where many people can fit in, and such wedding venues have nice decor for their clients. Use as many places as possible to click pictures of the family and wedding peeps. This involves clicking pictures on the main stage, audience seats and food area. There are additional spaces available at every wedding venue, try to use such spaces too. For indoor shoots, there are pre-planned decorations at the hall, for a photographer must use such properties as much as possible to create great memories for the bride and groom.
Believe in yourself
Last and the least tip is not about the wedding or the people at the wedding it's about you, and how you can be a better photographer. There are moments in a wedding which cannot be missed and such moments would not occur again and again, so a photographer must capture such moments to create wholesome pictures. Believe in yourself that you are a great photographer, no nervous person can be a wedding photographer because such nervous heads cannot interact with the guests well and befriend them. And remember not everyone knows how to pose or many people in a wedding are camera shy. Believe in yourself to make them believe that they will look gorgeous in the pictures you will click.
That's it, these are tips which will help a normal photographer to be a wedding photographer. There are many aspects to being a photographer for a wedding shoot and the most important aspects are entitled above.